Home NY Philanthropic Community Outreach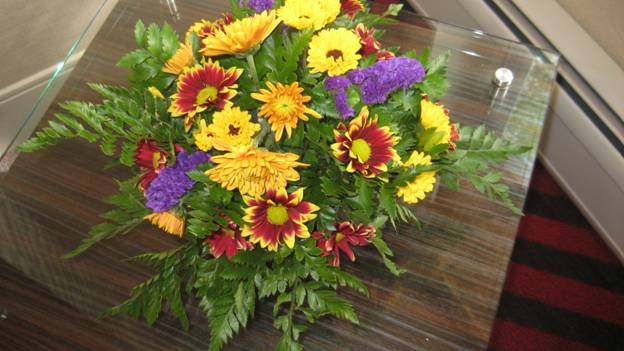 Donated $1000 yearly since 2013 to provide bulbs to plant in Catherine T. Richardson Park, and various plantings on Alameda Avenue. President for 5 years and held other positions on the board.
The Douglaston Little Neck Historical Society

2015 $1000 Platinum sponsor of the Annual Fund Raising Event.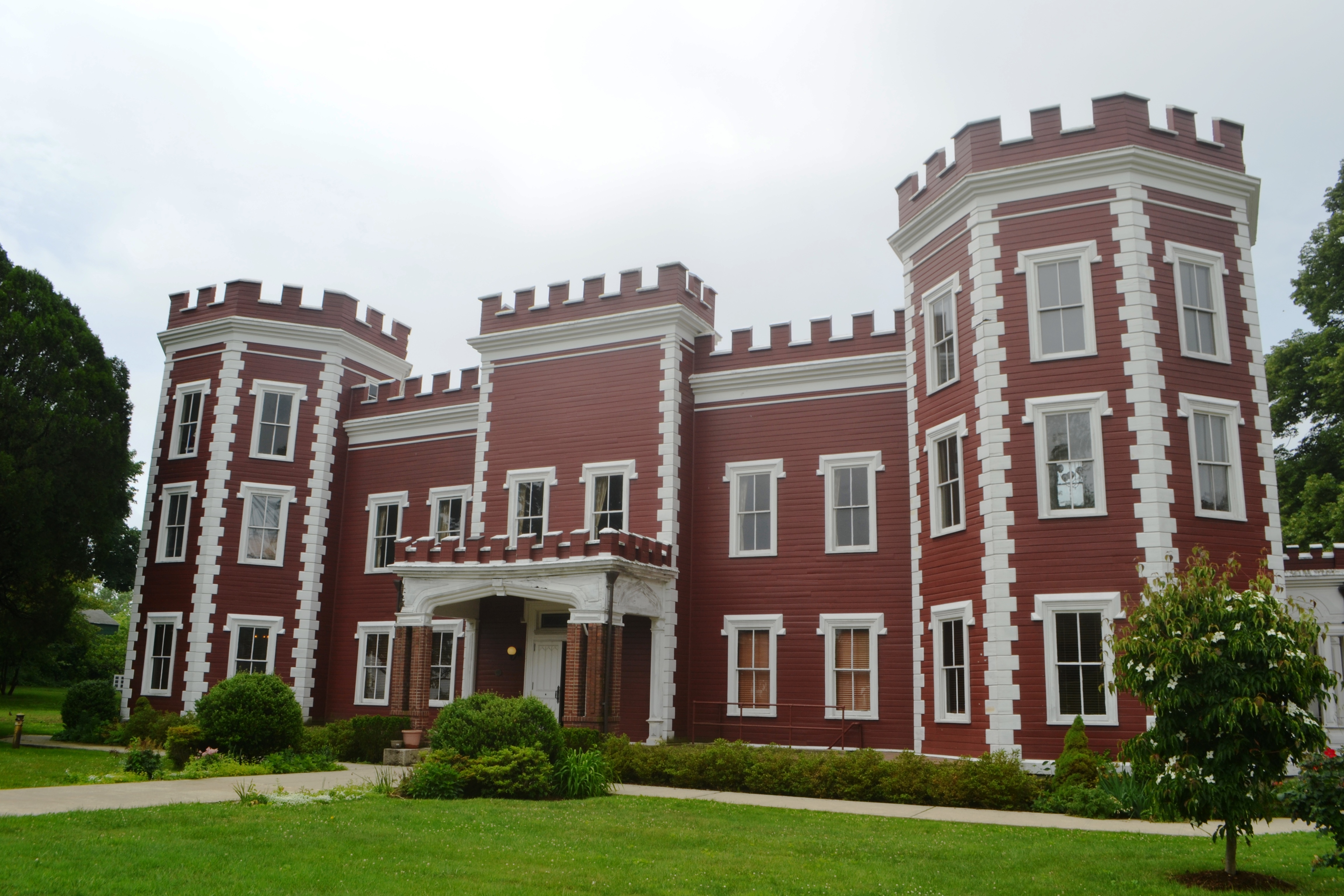 2015 $500 Sponsor of the Douglaston Garden Club Bee Hive.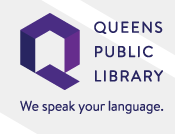 2015 $1500 Sponsor for the Little Neck-Douglaston Library Buy a Book Program. Chairman of fund raising campaign for the Buy a Book Program that raised over $25,000 for the library.
Little Neck-Douglaston Memorial Day Parade

Parade Chairman for 4 years. 2015 $2500 Gold Donor to the parade, sponsoring the Review Stand and the After Parade Food Court.
Divine Wisdom Catholic Academy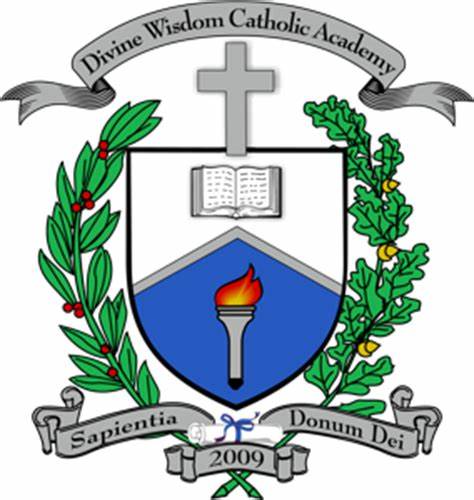 Yearly contributor to the Divine Wisdom Academy Spring Gala.
Lower East Side Ecology Center

Organizer of Bi-Annual Technology Recycling Event in the Little Neck-Douglaston Neighborhood.
Little Neck-Douglaston Lions Club

Initiated in 2015 and $1000 contributor to the Annual Fund Raising Dinner Dance.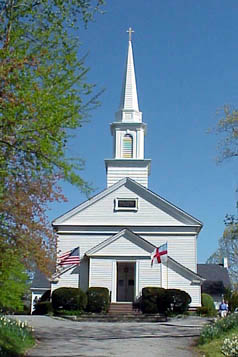 2015 $1000 donation plus coporate sponsor of annual fundraising events. Licensed Lay Eucharistic Minister.
PS 98 Parent Teacher Association

Past PTA Vice President. Ongoing contributor to yearly activities.

Member since 2010. Chair of Library Committee. Co-Chair of Landmarks and Seniors Committees.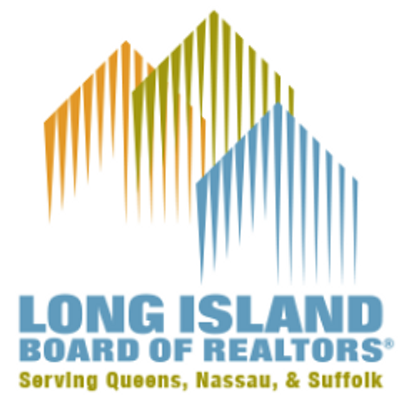 Professional Standards Committee Member for 20+ years. Past Chair Professional Standards. Two time Chair of Mediation.